Ramya Pandian is an south Indian actress who appears in Tamil (kollywood) language films. She made her film debut in Tamil short film 'Maane Theyne Ponmaane'.
She then acted in films like 'Koondhalum Meesaiyum', 'Dummy Tappasu' and 'Joker'.Recently ramya pandian photos viral in social media.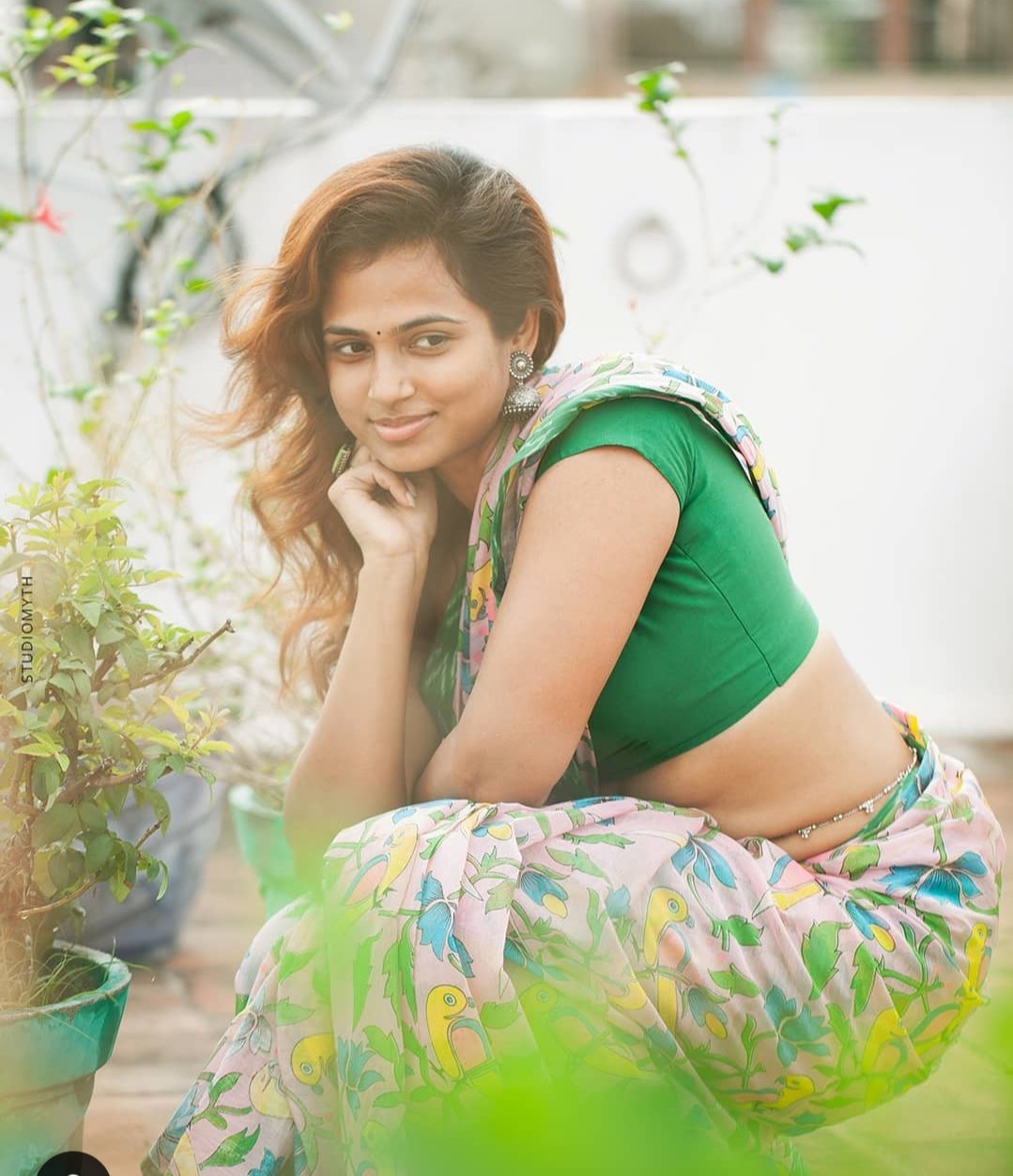 Ramya pandian said "there was no planning that went into this shoot. It's just a simple sari I'm wearing. I was a little chubby before and I've lost weight now. So, when you feel fit, you feel a certain confidence in carrying off any outfit.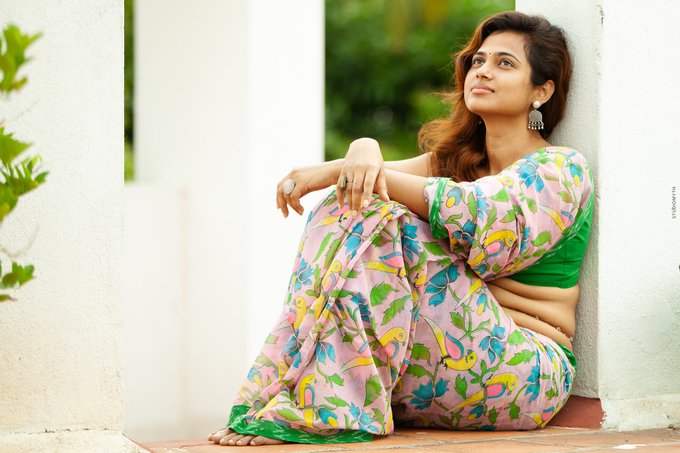 I've been doing shoots, and if you look at my Instagram, you'll see that I've tried out various looks. But these questions are cropping up now...because the photos have suddenly gone viral".